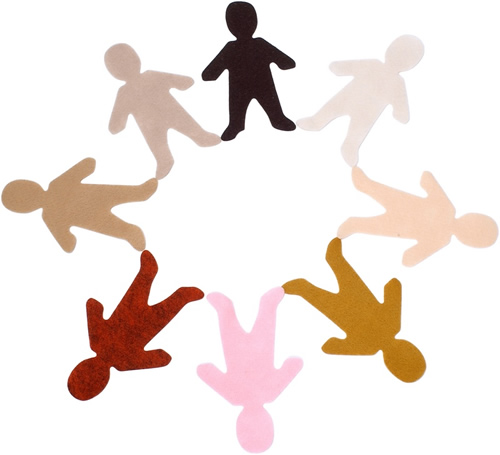 Welcome to the Gibbsboro PALS page. PALS is a program that offers a safe, nurturing environment for families who need before and after school care for their children. The Gibbsboro PALS program will be run within the Gibbsboro school building before and after school every day school is in session. Registrations are taken through the Gibbsboro PALS program. For more information, please click on the Gibbsboro Pals Forms tab on the left. If you have additional questions, please contact 856-783-1140 ext. 324 and/or by email to lhartzell@gibbsboroschool.org
For the upcoming school year, 2016-2017, all students must be registered for PALS prior to attending. Please complete the emergency contact form, medical form, and sign the parent manual along with the $30 registration fee. If you already have updated medical and emergency contact forms, you do not need to fill them out again.
Pals Room Phone Number - 856-783-1140 ext 324
**
Pals will be available on all of the upcoming November early dismissal days - 18th, 21st, 22nd, 23rd. Please be sure you send your child with a packed lunch and extra snacks. As noted in the Parent Manual, additional payment will be required.