Special Education Parent Advisory Group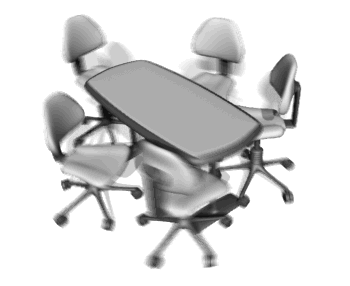 The date for our 2020-2021 Special Education Parent Advisory Group (SEPAG) meetings are:
Tuesday, November 24, 2020
Thursday, February 25, 2021
All meetings are from 9:00 a.m. - 10:00 a.m.
All meetings will be held remotely via Google Meet. Details will be emailed prior to each meeting date.
This is a forum for parents to discuss issues concerning students with disabilities and/or developmental delays with Mrs. Susan Backal, School Social Worker, and Mrs. Barri Veytsman, Supervisor of Special Services. Other members of the Child Study Team will be attendance as well.
As always, we look forward to working together and hope you are able to attend. Please email Mrs. Backal at sbackal@gibbsboroschool.org to RSVP.
---