Special Education Parent Advisory Group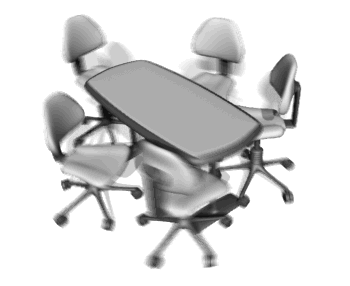 The date for our final Special Education Parent Advisory Group (SEPAG) meeting has been changed to Wednesday, May 29. The meeting will be held from 8:15 – 9:00 a.m.
in the school's conference room.
This is a forum for parents to discuss issues concerning students with disabilities and/or developmental delays with Mrs. Susan Backal, School Social Worker, and Mrs. Barri Veytsman, Supervisor of Special Services.
We look forward to working together and hope you are able to attend. Coffee and light refreshments will be served. Please email Mrs. Backal at sbackal@gibbsboroschool.org to RSVP.
---